Learn More
A Family Space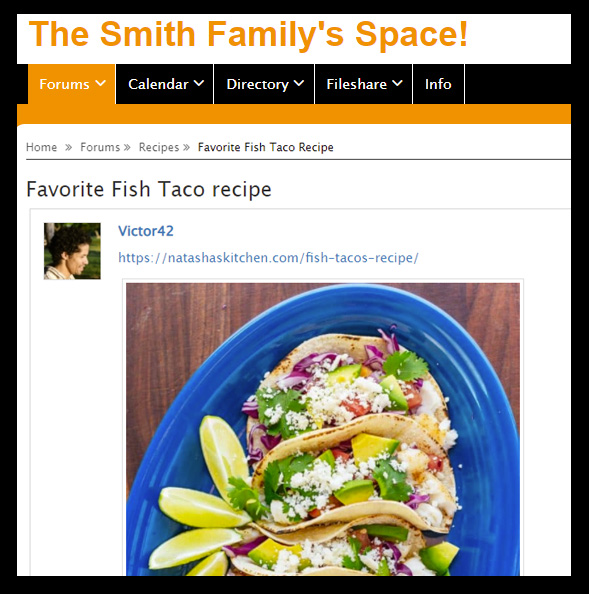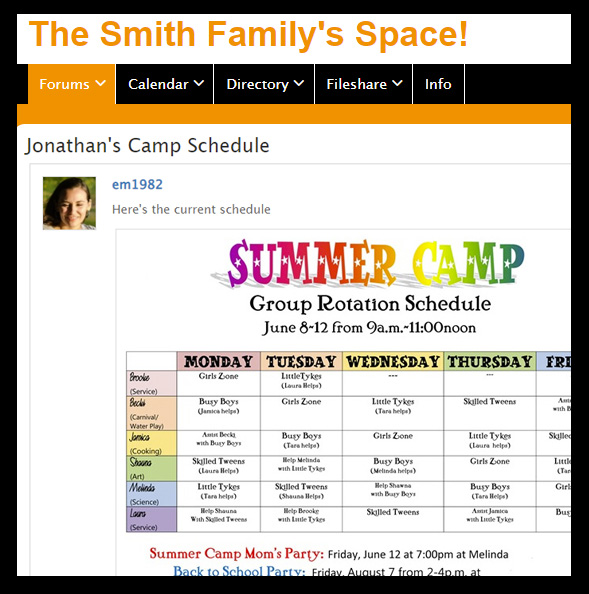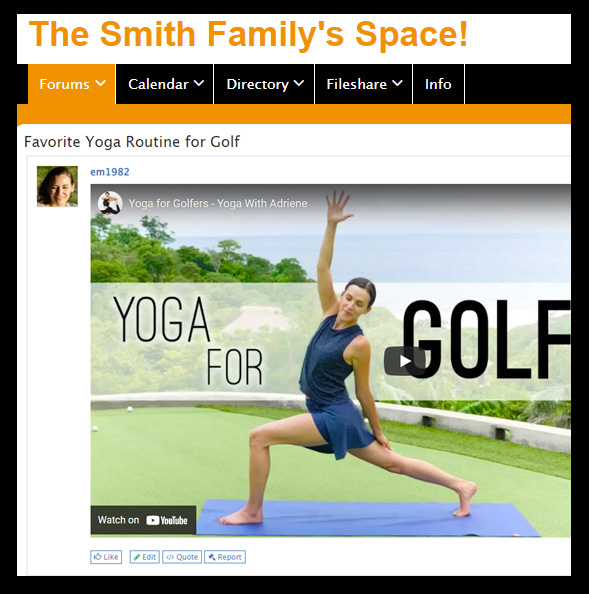 The Simple, Secure Idea-Sharing Community
JamieSpace Lets You Get More Done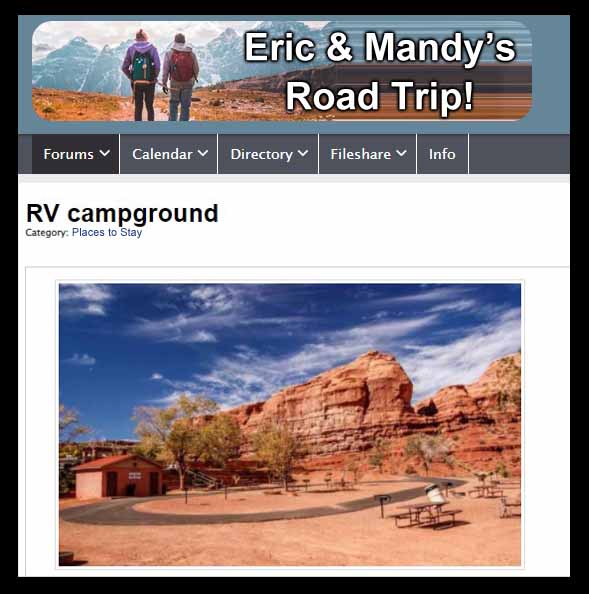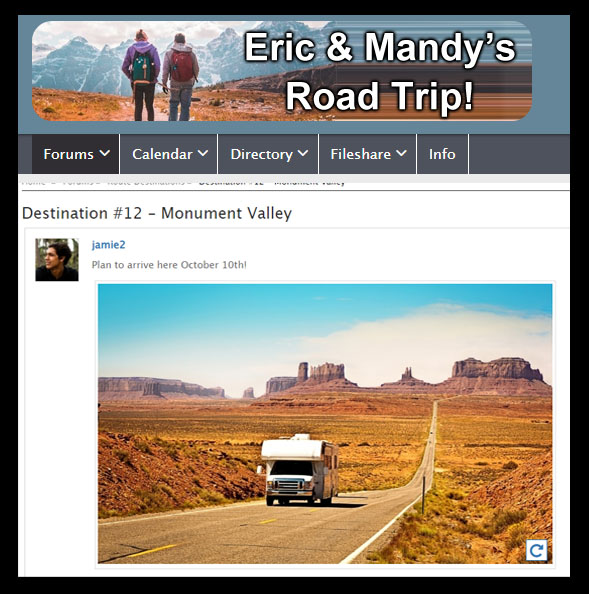 Learn More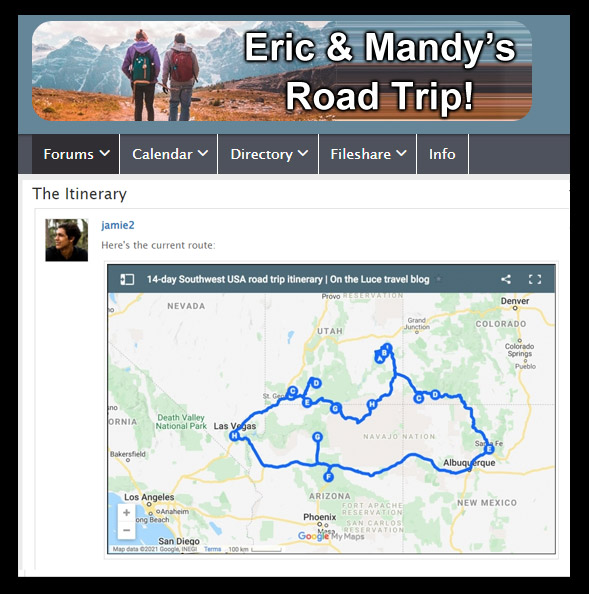 Plan a Trip -->
The Simple, Secure Idea-Sharing Community
JamieSpace Lets You Get More Done

Learn More
For your business - - >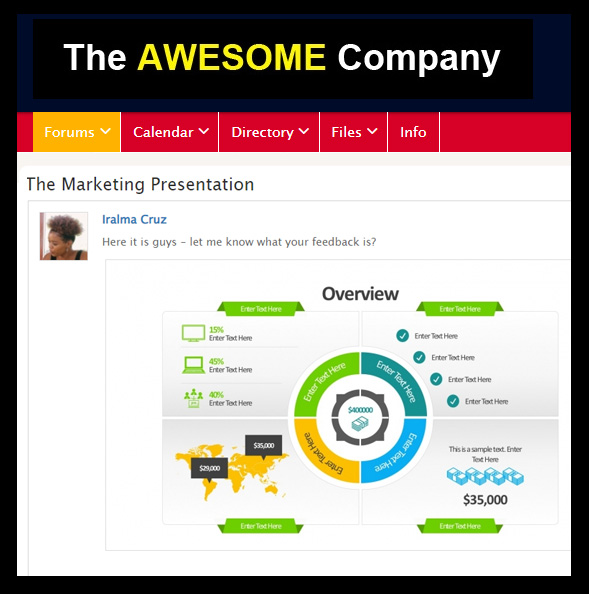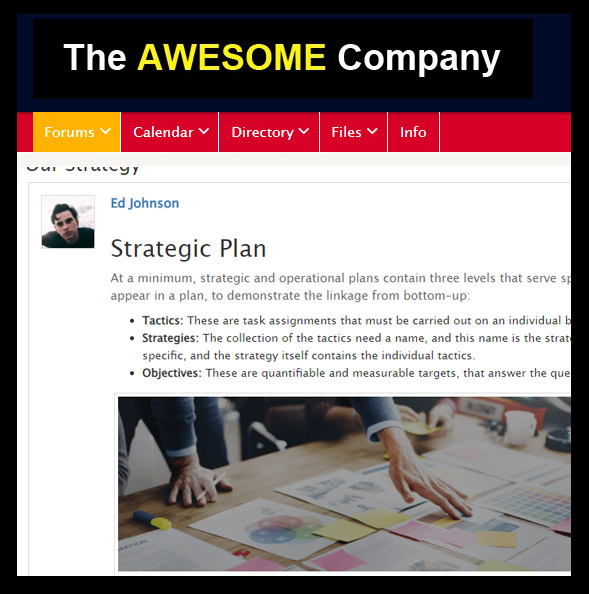 The Simple, Secure Idea-Sharing Community
JamieSpace Lets You Get More Done

Learn More
A space for the two of you
The Simple, Secure Idea-Sharing Community
JamieSpace Lets You Get More Done
JamieSpace is a powerful, simple idea-sharing forum that lets anyone easily capture and organize their ideas. Break free from social media and get feedback on ideas while using your personal community in the cloud!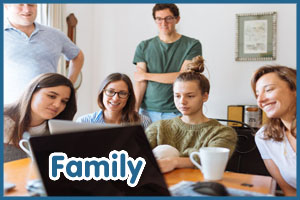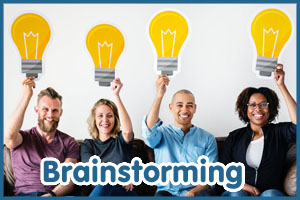 Create your JamieSpace!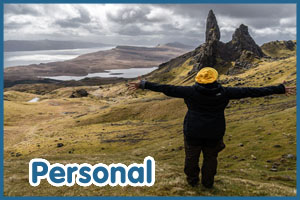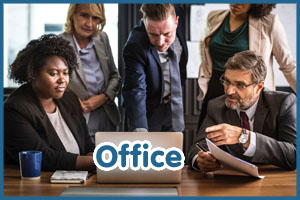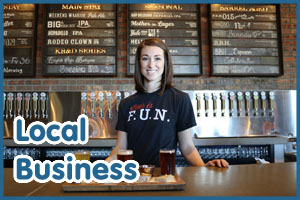 JamieSpace lets you store and categorize files, discussions, notes, links, videos, images, and beyond. It's your own space, but it's not closed off from the world. Share your space with friends, family, colleagues and workmates, and others. Simply invite them with their email address. Get ready to collaborate — setup takes less than a minute.

Efficient, Simple Discussions and Collaboration That Go Wherever You Do
Never let good ideas go to waste, and never lose track of important information. JamieSpace works wherever you are — start an idea on your phone, edit it on a tablet, and collaborate from your desktop computer. It's that simple!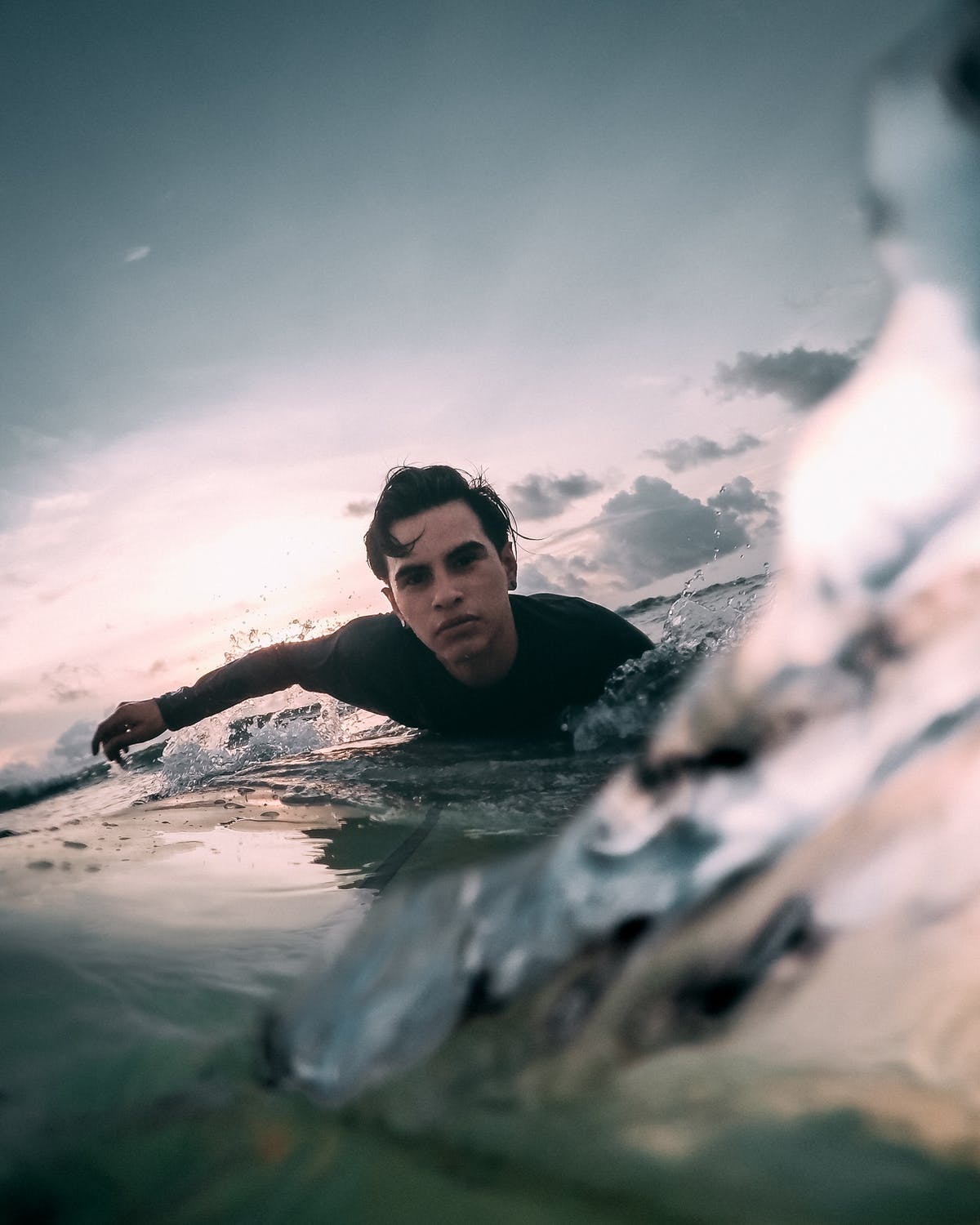 A Forum Just for You
Ready to share your ideas? Our forums provide a central space for you to discuss your thoughts and views with others. It's easy to join, simple to see what's going on, and a cinch to separate your private life from your public life.

For everything you don't want to share on these platforms